Diets
We carry an extensive line of Hill's Science Diet Maintenance Diets and Treats, for canine and feline, to meet the everyday needs of your pet in all its life stages. We also carry specialized diets for canines of all sizes, from Chihuahuas to Great Danes.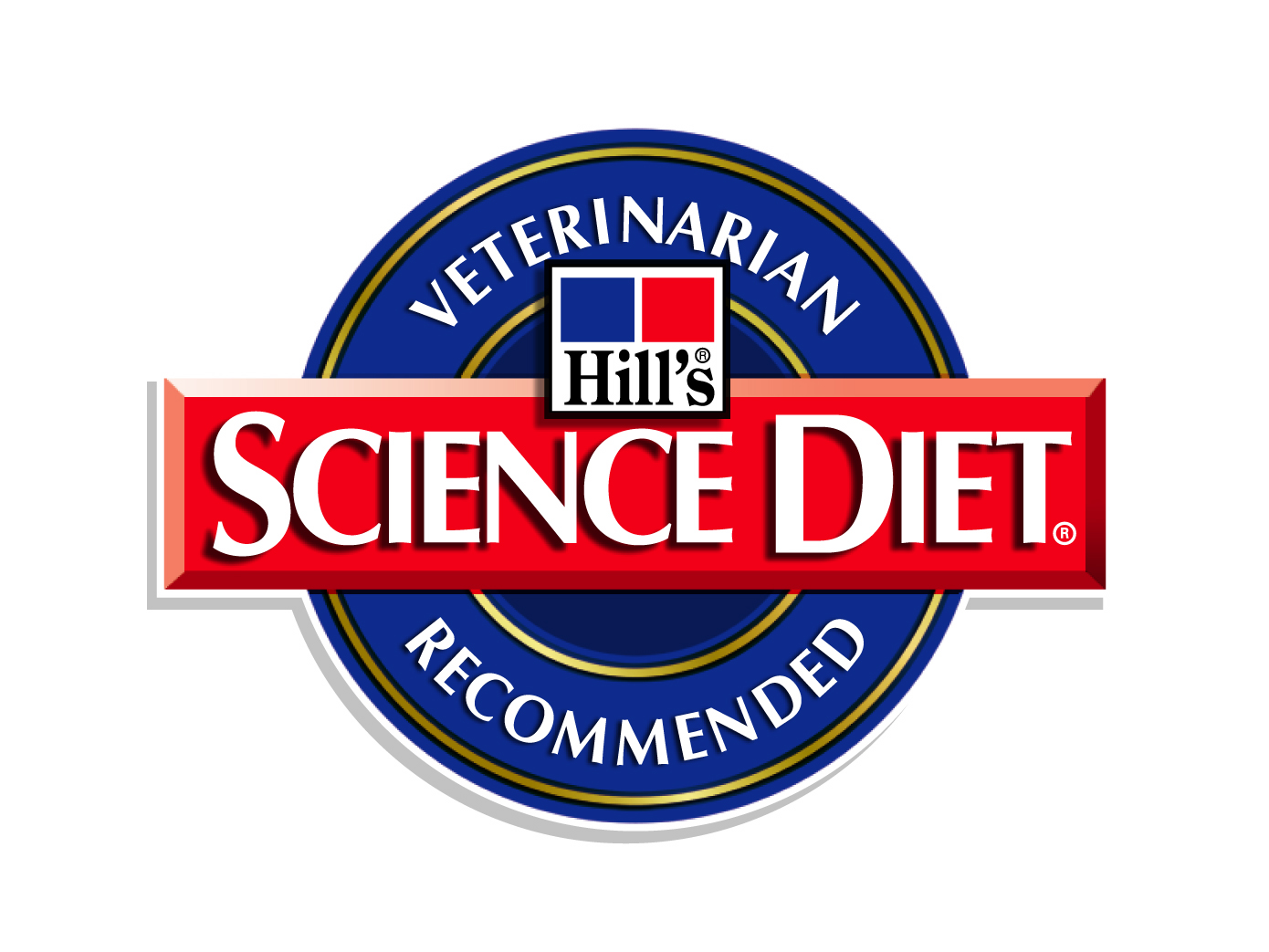 Hill's Prescription canine & feline Diets, for the extra care your pet's health may require.
We carry Purina Prescription Diets for Canine & Feline
Royal Canin Prescription Diets
Canine & Feline
Purina and Royal Canine foods that we carry in house are limited to just the prescription diets.
Natural Pet Health Supplements
Prescription Flea,tick,heartworm & intestinal parasite control products that we carry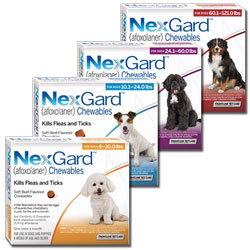 WE CARRY THE FOLLOWING FLAVORS IN PILL POCKETS
HICKORY SMOKED
PEANUT BUTTER
CHICKEN
DUCK